Rhonda Fenwick: Art in Lockdown
The function of the artist in a disturbed society is to give awareness of the universe, to ask the right questions, and to elevate the mind.

— Marina Abramovic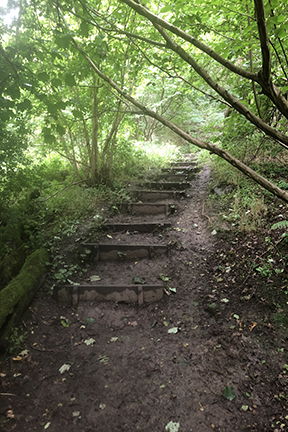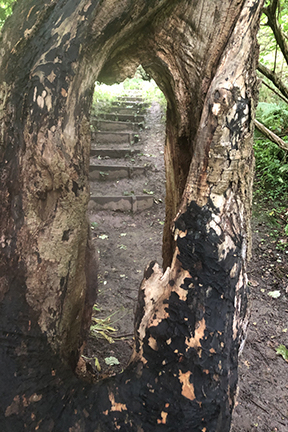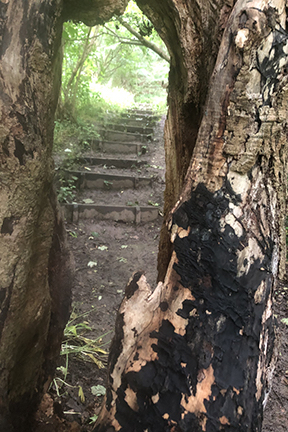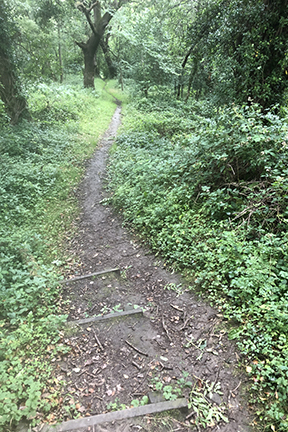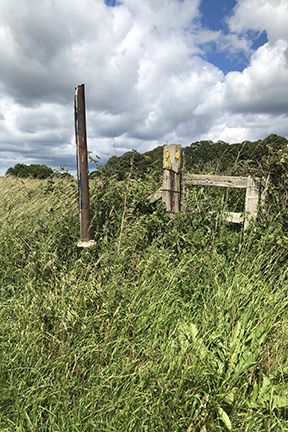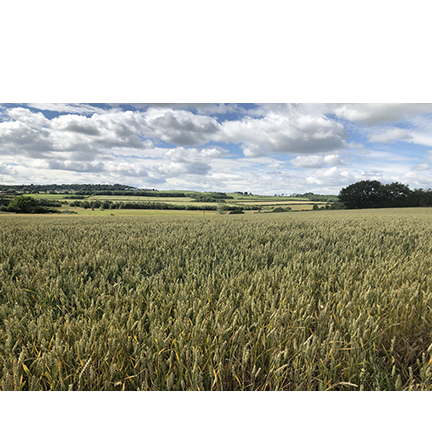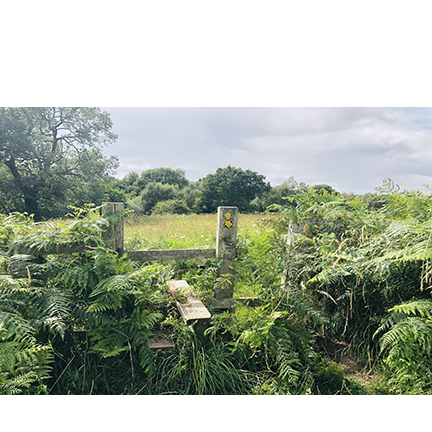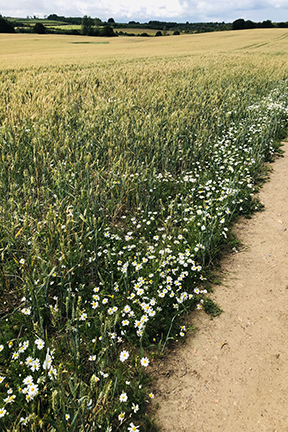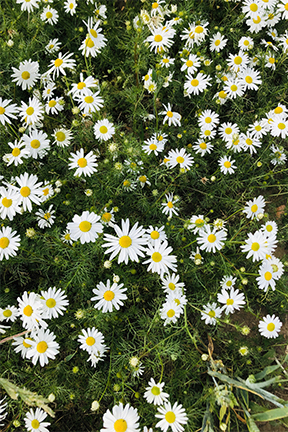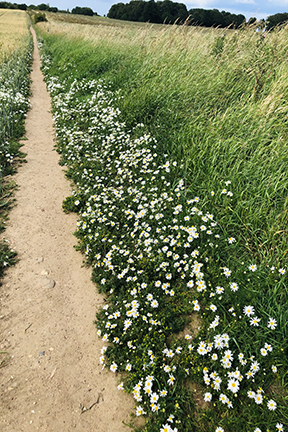 Responding to the idea of lockdown during the Covid-19 crisis through art.
Thinking of lockdown as a time of being on retreat. Reflecting upon the situation in an attempt to be positive and constructive amid all the doom and gloom. For most people their lives are ruled and governed by feelings of being pressured into wanting more, doing more, having more, travelling more and making more money. The relentless need created by a machine telling us how to live our lives. Perhaps this time is a good opportunity for the chains to be broken.
Looking at the world in a different way and recognising the beauty that surrounds us. Daily walks in the surrounding countryside, noticing the natural sounds and sights can provoke positive psychological states, with the potential to improve people's wellbeing and aid stress recovery. The natural world has been the inspiration for some of my work during the Pandemic.
The images are documents of time spent in lockdown.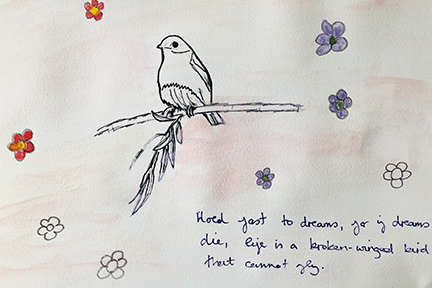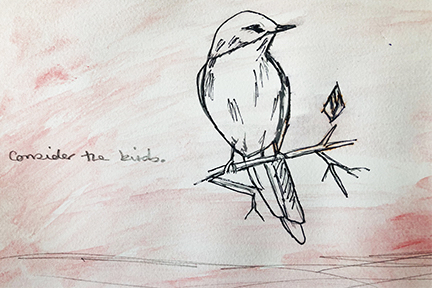 Bird Song 1
Bird Song 2
Bird Song 3
Bird Song 4
Bird Song 5
Bird Song 6
Bird Song 7
Bird Song 8
Field Work — Accessing the field where all things are possible!
During the pandemic crisis and lockdown we've had more time on our hands to be creative and draw inspiration from the natural world. It offers us the opportunity to engage in quiet contemplation. Walking in fields of infinite possibilities we are reassured these natural scenes can remind us how the cycle of life continues. The sun still rises, flowers grow, birds sing and nature carries on regardless.
"Out beyond ideas of wrongdoing and right doing, there is a field. I'll meet you there. When the soul lies down in that grass, the world is too full to talk about. Ideas, language, even the phrase "each other" doesn't make any sense. The breeze at dawn has secrets to tell you. Don't go back to sleep. You must ask for what you really want. Don't go back to sleep. People are going back and forth across the doorsill where the two worlds touch. The door is round and open. Don't go back to sleep." — Rumi
Consciousness is infinite and once you learn to access the energetic field where all things come from, you'll be able to create a whole new reality for yourself. It's the source of all power and it's all-knowing and it's always present and we can tap into it at any time. Everything you ever feel the need to know, you can get the answers to if you ask and then get still. In this creative energetic field all things truly are possible and available. Creativity, inspiration, insights, .. it's all coming from here. Life is created from consciousness and the (for most people) unseen invisible vibrational energy force that is all around us and in us. It creates through frequency and the more in tune we are with it, the more it keeps sending us great ideas and insights that we can use in our lives to create even more magic in both our own lives and in the life of others. It's the energy behind every great piece of music, every invention and every great work throughout the whole history of mankind. When we are in alignment with it, we're in the flow and we feel good and happy about life and we feel 'protected' and guided by a higher power.
The path we're on is made clear before us as we take one step at a time and it's not unusual at all to experience miracles where things we have struggled with are taken care of miraculously and where issues resolve themselves magically. We're not meant to toil, suffer and struggle through life. Things and life can be so much more enjoyable and easy if we just use our minds a bit more, in the right ways!
Waldridge Fell is an extensive area of lowland heath (moorland less than 300m above sea level), and contains heather, bilberry and moorland grasses. These look stunning in late summer and autumn when the purple heather is in flower. The Fell is a Site of Special Interest (SSSI) and one of the few remaining areas of Lowland Heath in the North East. As you walk around the Fell you may catch sight of weasels, voles, butterflies and lizards.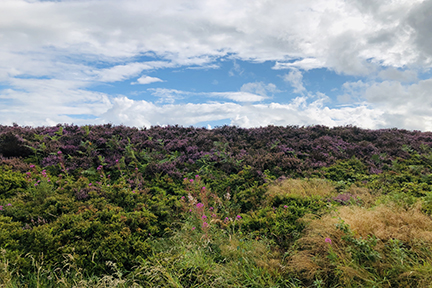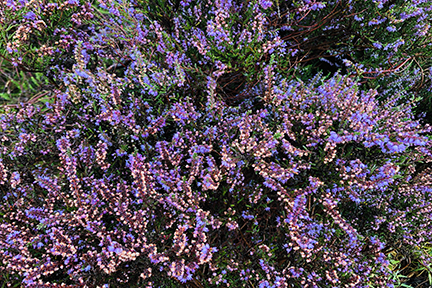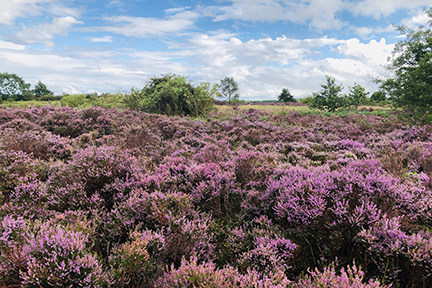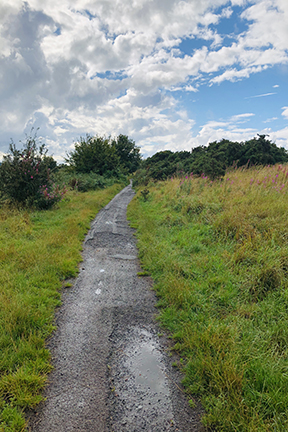 Collages
Mixed media collages are collaborative pieces created by Natalia Ansari, with Rhonda. Comments on the Covid -19 crisis and lockdown. How I spent time, thinking about various issues and the human condition:-
Collage 1: Arrival of the Birds
Collage 2: Commentary on the Coronavirus 1
Collage 3: Gossip in Today's Society
Collage 4: Mothers and Daughters – An Unbreakable Bond
Collage 5: Commentary on the Coronavirus 2
Collage 6: Canine Companions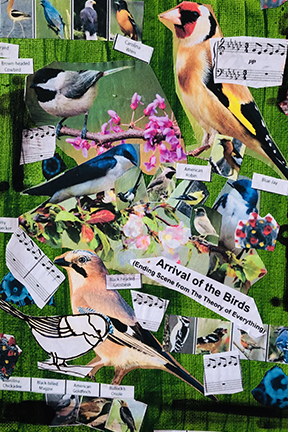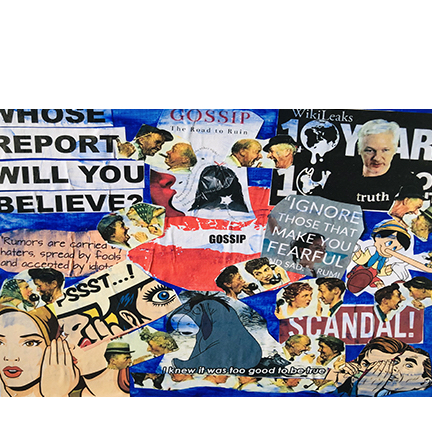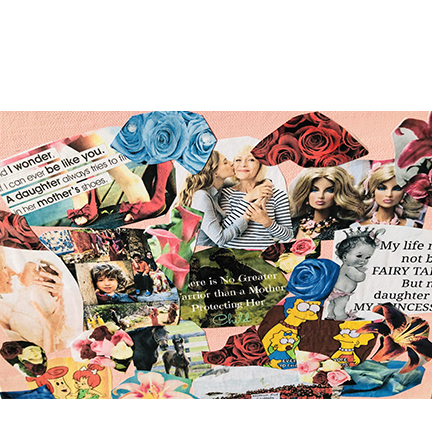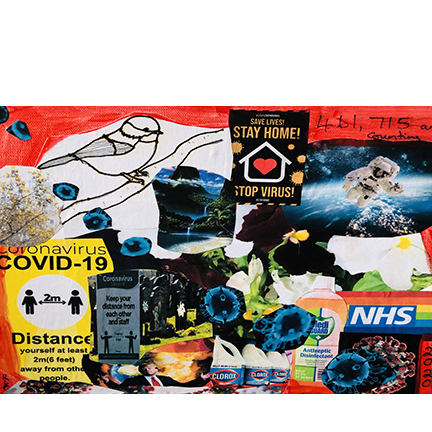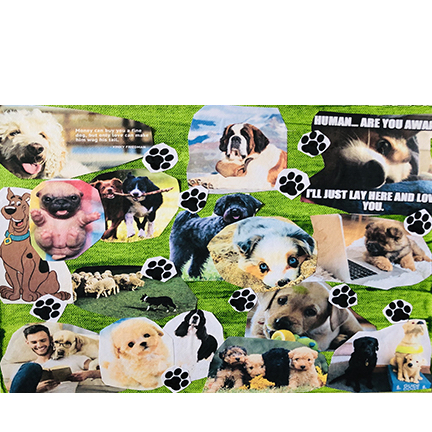 Take a Walk on the Wild Side — Walking in the Woods
Shinrin-yoku goes beyond just walking in the woods, it combines mindfulness and meditation. One should walk slowly through the forest, opening the senses and noticing each small detail. ... Engaging all the senses to experience the surrounding nature.
The good news is that we can always turn to nature to boost our mental health as well as mental wealth. Effects of being in nature begin to show in as short as 20 minutes, but the longer time you can spend the better it is for you.
Wild Soul
Life is short, don't spend it in a box,
add a little wildness to your soul,
to catch your dreams, a floating cloud,
to lose your worries, a silent lake,
to find your calm, a friendly forest,
staring at a box, don't stay stuck,
add a little wildness to your soul,
to still your mind a singing stream,
to fill you heart a little flower,
to tune your soul, a wandering trail,
to nature we return, bound in a box,
before you go,
add a little wildness to your soul.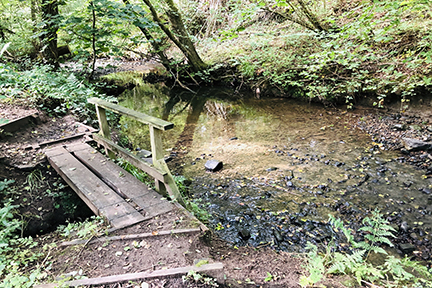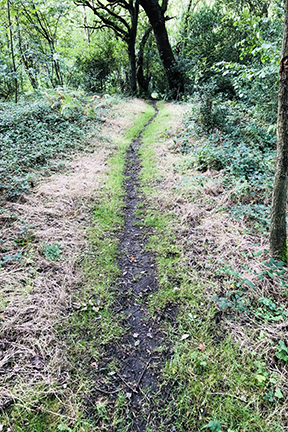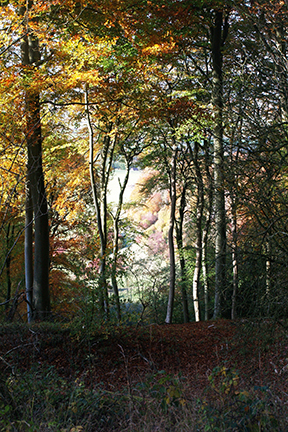 Everyday life in Moscow
A collaboration with my Russian friend Maria.
The general idea behind the series is to show some immediately recognizable Moscow sights in miniature (or in an unexpected place/form), so for example the photo of the large church which is across the road from my house can be a reference to our Christ the Saviour Cathedral. I have yet to find more connections like this. The one with a succession of traffic signs could perhaps be associated with being in/out of lockdown - a 'stop-go-stop' metaphor for our progress through the pandemic?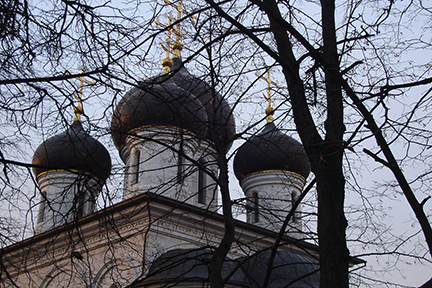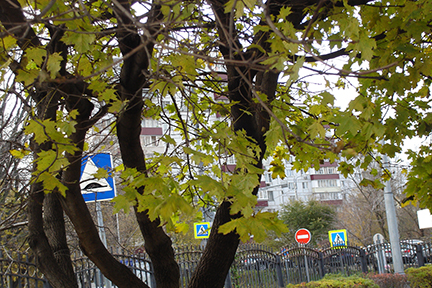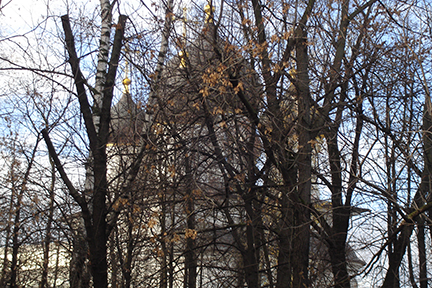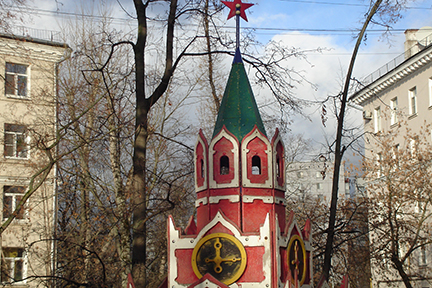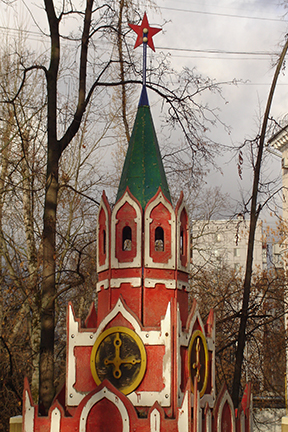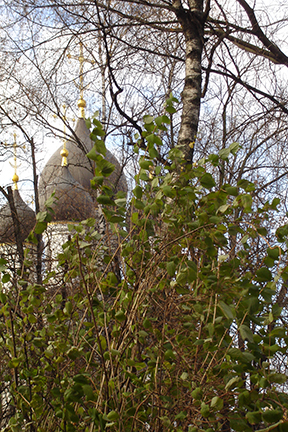 Brancepeth
Alan, Alison and Erin take an Autumn Walk in Brancepeth, Durham.